Premium Airport Services ®
We've got something for every traveler
Quick and easy – Simple steps to booking with us
Hassle free – Less documentation
Free 24/7 support – Call our experts anytime
Trusted and reliable – Thousands of travellers worldwide
HOW IT WORKS
---
Just a few steps fill in online form, you are confident to have Vietnam visa approval on your hand.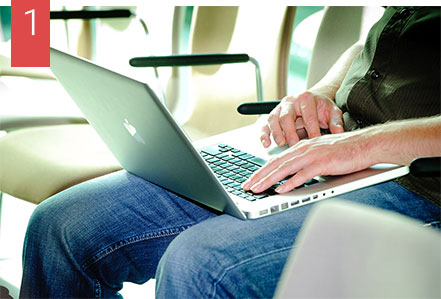 Apply online
Fill out the secure application form online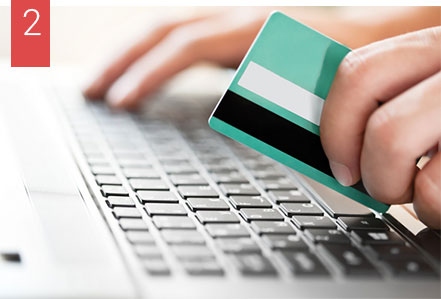 Payment
Get confirmation and payment requirements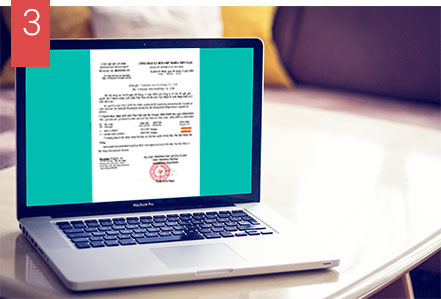 Get your visa letter
Get your visa approval letter and instructions to get your visa stamped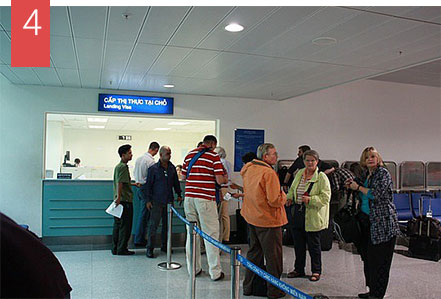 Get your visa stamped
Get your visa stamped into your passport on arrival
All visa approval is dully by the sole discretion of respective Immigration authority as per the Government rules and regulations. We can assist and submit the applications on behalf of you only. We are not affiliated with any Immigration or Government. Other than us, all visas can be applied personally by using respective Government websites or by visiting Embassy or Consulate for which you will not be charged service fee.