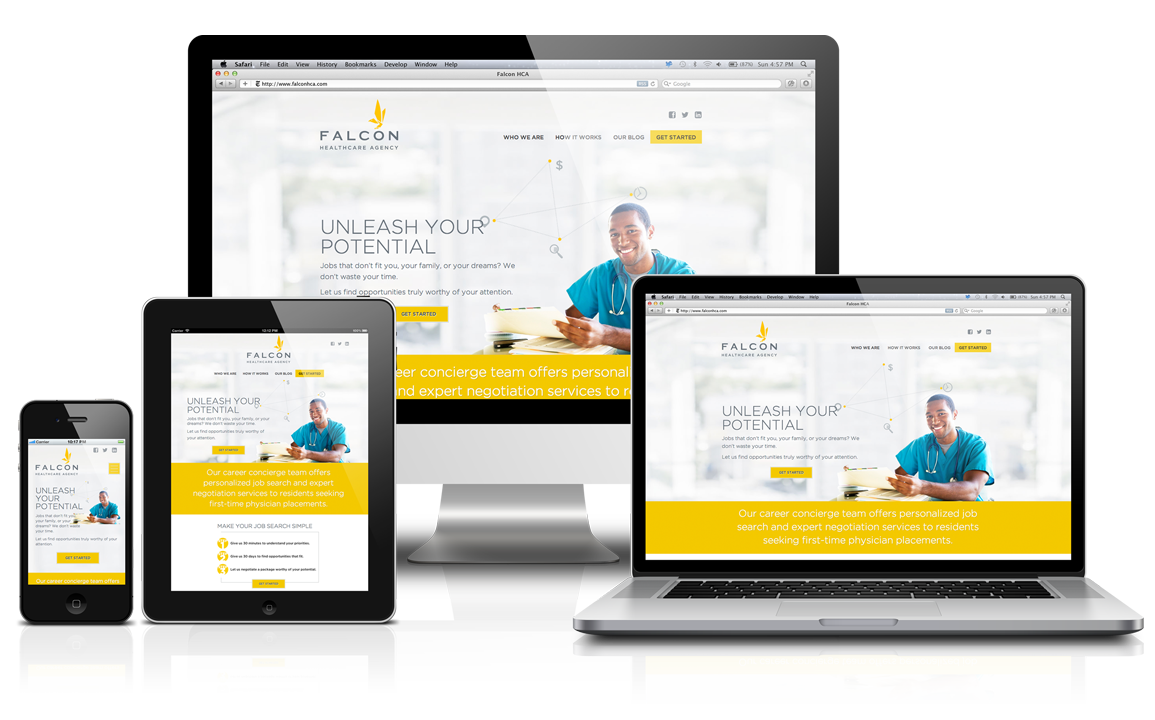 Responsive Web Design
Listen, engage and grow your brand's presence across social media.
Website design, why should a professional ?
Your services, your products are great! so why you should consider investing a very small fee to build a professional website and promote your business ? a business with a website that claims standards for the quality of the products / services they offer.
Please give a few simple questions :
Your website matching your product yet?
Your website has to meet the latest technical standards to race against other opponents yet?
You've really invested properly for your website ?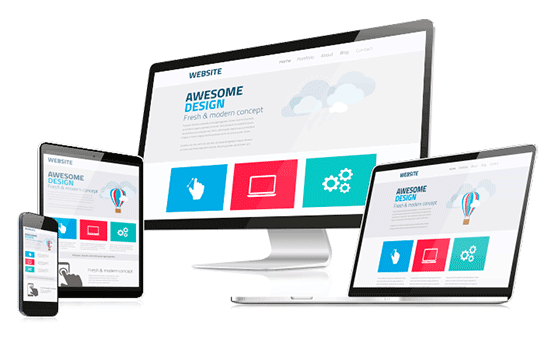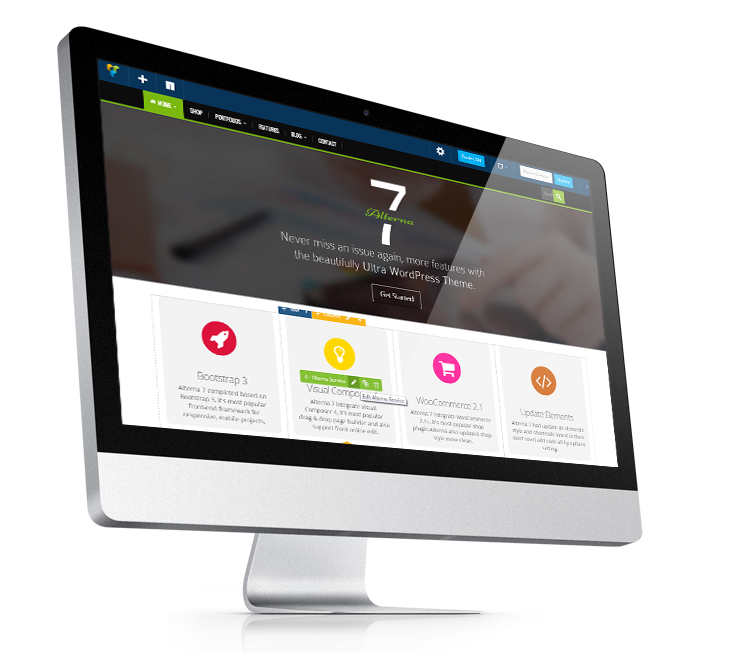 Company of professional web design
With nearly 13 years experience, has confirmed TheOneVietNam.Com style professional website design and modern. providing customers with the latest trends websites !
Professional website design by sector
Standard website design cheap seo
Wordpress website design package on request
Website management on any device
SOLUTIONS FOR YOU
"The choice of a website design company and Prestige Professional is a solution just Saves Time and Cost"
Website interface

Domain

Storage capacity

Bandwidth

Email business

Language

Responsive Design

Standard SEO

Function

Guarantee

Handover Source code
Edit as required

International Free Domain

.com, .net

2.000 MB

60 GB

Multi language

Standard SEO

Professional functions

Professional seller
Exclusive design on demand

International Free Domain

.com, .net

3.000 MB

Unlimited

Multi language

Standard SEO

Professional functions

Ecommerce
WHY WE CHOOSE
With the services of professional website design, The One Vietnam will now be offering a professional service and dedication

MANY YEARS EXPERIENCE
We have worked with many clients from large to small, always listen to customers and offer reasonable solutions and save time and costs for each customer. We are ready to chat and FREE consultation with customers to find solutions.

FRIENDLY INTERFACE USE
We are not building a website for IT professionals to use, we developed for users. The One Vietnam website always very friendly to use, the content can be easily customized. Full user manual and detailed.

OPTIMIZE THE APPARATUS SEARCH
(SEO) is an indispensable feature
of the professional website design today, SGP always been very focused on this issue in order to bring maximum business efficiency. We also guide you the basic knowledge in SEO
[Read more]
.

USING THE LATEST TECHNOLOGY
Updated regularly. The One Vietnam websites are built on common language framework with MVC pattern by standard Microsoft

INTERFACE PROFESSIONAL & MODERN
Updating the latest styles and Optimization on mobile devices (Responsive), displays full information on mobile devices (iPhone, iPad, Windows Phone, android ...).

WARRANTY ALL TIME USE
Providing professional services associated, supported enthusiastically consultancy, advising clients only the most necessary features to provide
the most economical
cost
[Read more]
.

THE VALUE ADDED
We support the installation FREE online chat tool, Google Analytics, the standard advice of writing SEO, email solutions by domain and many other things that we think will be useful to you.
FULL OWNERSHIP OF WEBSITE
We sell rather than lease the web, after the implementation of the website, you have full ownership, we will hand over the source code to your packaging or upload to the server backup.
THE STANDARD EQUIPMENT
Friendly data entry system, easy to use, similar to Word software.
System management server uploads images, clearly divided in folders.
The site runs on mobile design can adapt to any screen size, while promoting capacity entire ownership on all devices.
Contact page includes contact information, maps Google maps, e-mail form.
Support inputting form 10 to 20 content (text and images provided by the customer)
A language: English or Vietnamese
Full support SEO tags (Meta description, Meta keywords ...), friendly URL paths
Can easily change the information on the website like logo, website name, address, email, hotline ...
Can add, change the order of the values on the menu